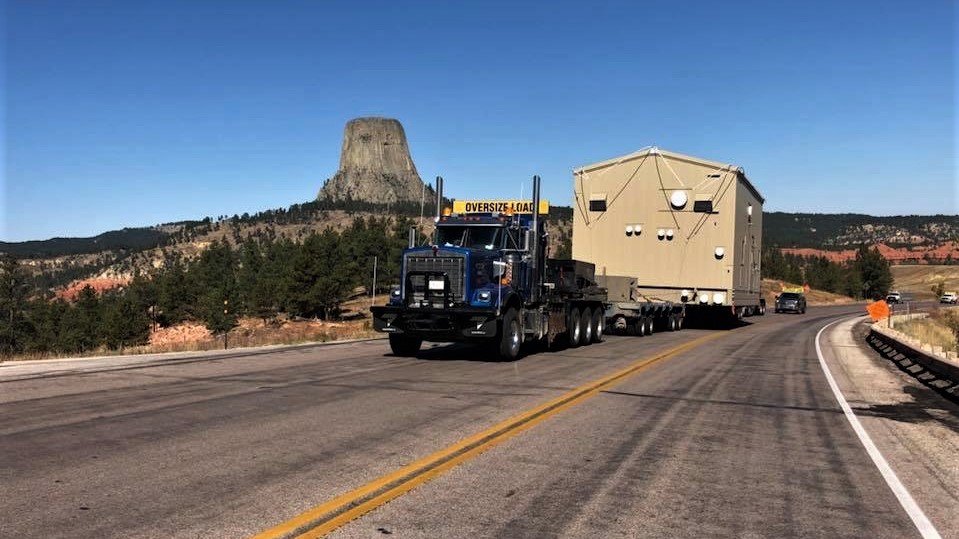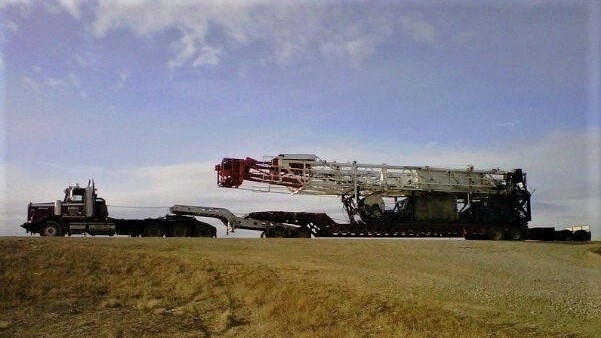 PILOT BASIC TRAINING
We developed industry-standard training for Pilot Truck Operators. Our Pilot Basic training uses a competency-based approach, with a combination of theoretical, classroom-based training, and additional on-the-road practical training.
Trainees must pass a written test following the classroom portion, and complete all the requirements before practical training.
Additional on-the-road practical training includes; ride-along orientation, in-truck training, and buddy mentoring in real-time while the student is piloting.
Theoretical Training: 24 Hours in 3 Days at 8 hours/day
Practical On-The-Road Training: 126 Haul Hours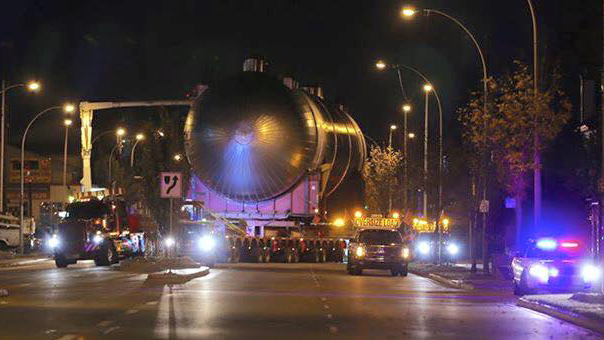 PILOT ADVANCED TRAINING
Our Pilot-Advanced training program builds on basic piloting skills to create a higher level of competency, using more complex techniques.
The Pilot Advanced training covers complex situations; piloting super-sized over-dimensional loads, multiple-pilot loads, working with multiple pushes and pull trucks, as well as different configurations of trailers.
Pre-Request: Pilot Basic Certification
Theoretical Training: 24 Hours in 3 days at 8 hours a day
Practical On-The-Road Training:
Other Competency-Based Training
CPTT also provides training for other safety support personnel.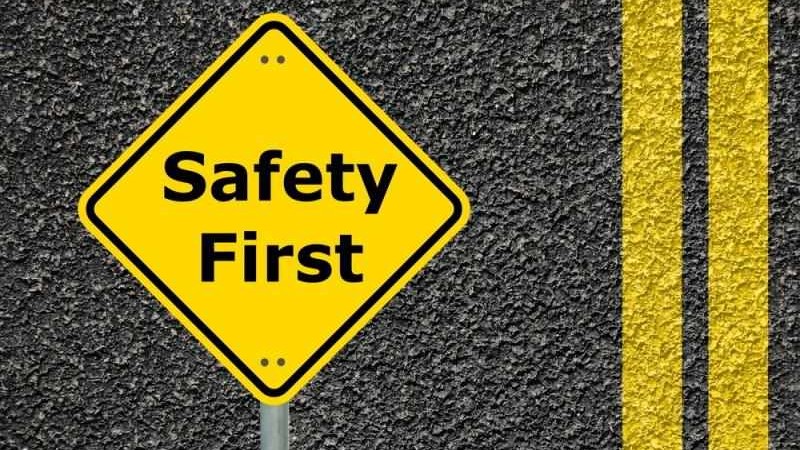 CUSTOMIZED TRAINING
Since we began operations, we have created and provided competency-based training and certification for pilots.
At the request of some of our clients, we have also provided training or workshops for their employees to strengthen the skills of their entire team.
Our in-depth training is coupled with real like on-the-road practical training and mentoring.
Our training is safety-focused, professional, and provides trainees with the understanding and technical skills to do their work safely.
TRAFFIC CONTROL / LIGHT TURNING
TRAFFIC CONTROL
We provide training in Traffic Control and flagging for pilots as well as for other staff of the client. Our training lends understanding of how to safely control traffic on the road, and intersections. The focus of the training is on safe procedures to move traffic around an obstruction or accident, or an Over-sized load.
LIGHT TURNING
CPTT provides specialized training in Light Turning procedures in Alberta.  Traffic lights along the high-load corridor have been modified or initially installed with rotatable bases. This allows the skilled  light turning crew to safely rotate/swing the traffic lights and the advance warning boards out of the path of an over-dimensional load.