Our sister company APTA (Alberta Pilot Truck Alliance) received repeated requests for training.
We noticed that the training needs for pilots and other road safety workers extended past what could be achieved within APTA alone, so our sister company, Canadian Pilot Truck Training (CPTT), was founded to fill that need.
Canadian Pilot Truck Training provides training for Pilots / Escort Vehicle Operators within Canada.
CPTT has provided customized piloting training for Municipalities located along Alberta's High Load corridor.
Canadian Pilot Truck Training's mission is to provide comprehensive training that will enhance the safety of all those involved.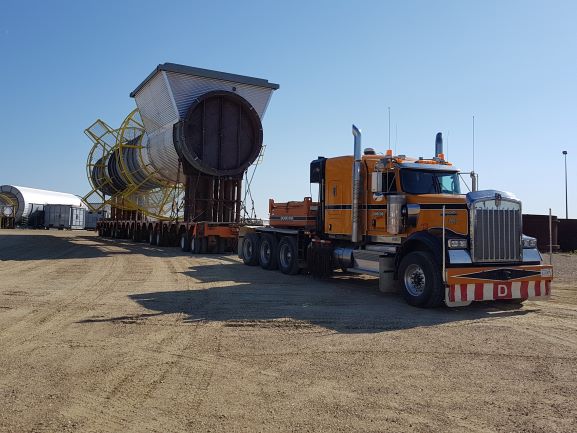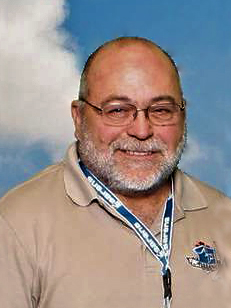 Jim Roemmich
General Manager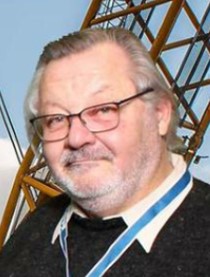 Randy Saueracker
Training Manager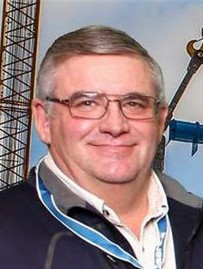 Dwayne Wyllie
Field Manager