Canadian Pilot Truck Training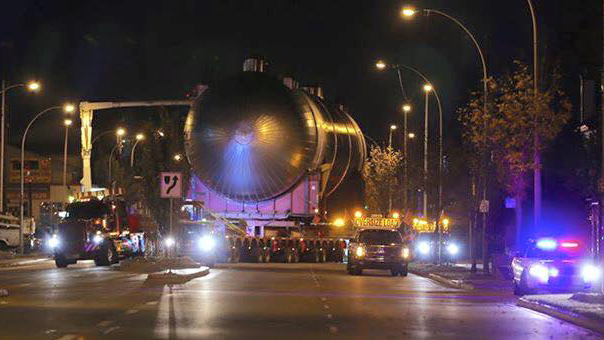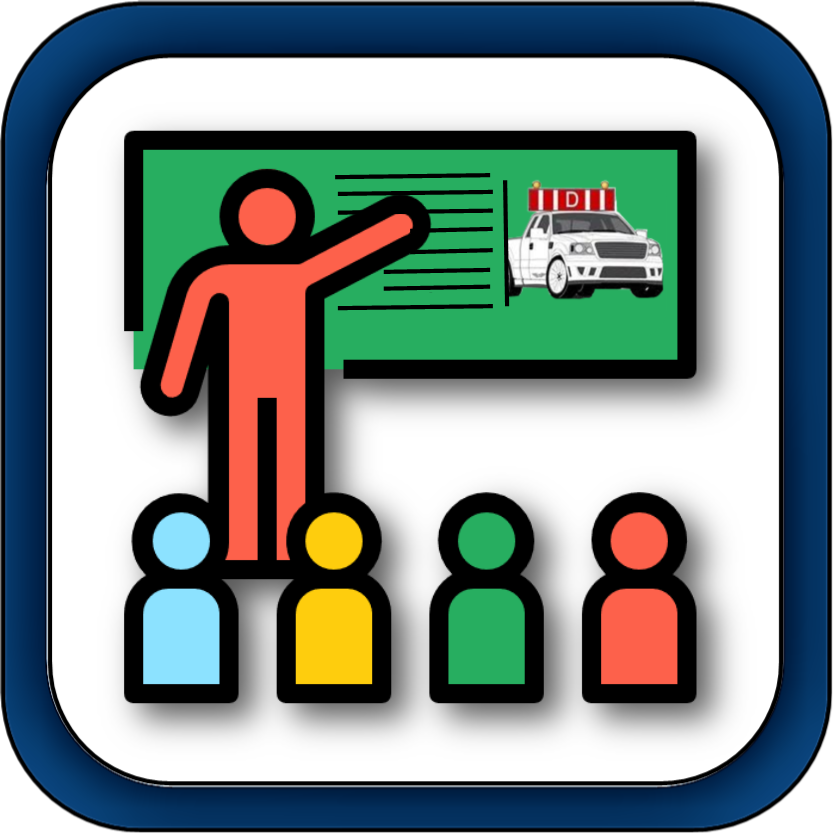 We have created competency-based training and certification for Pilot Truck Operators.
Our training process for our trainees includes in-class theoretical training and practical in-truck training.
Trainees must pass a written test following the classroom portion, and successfully complete all the requirements of the practical training.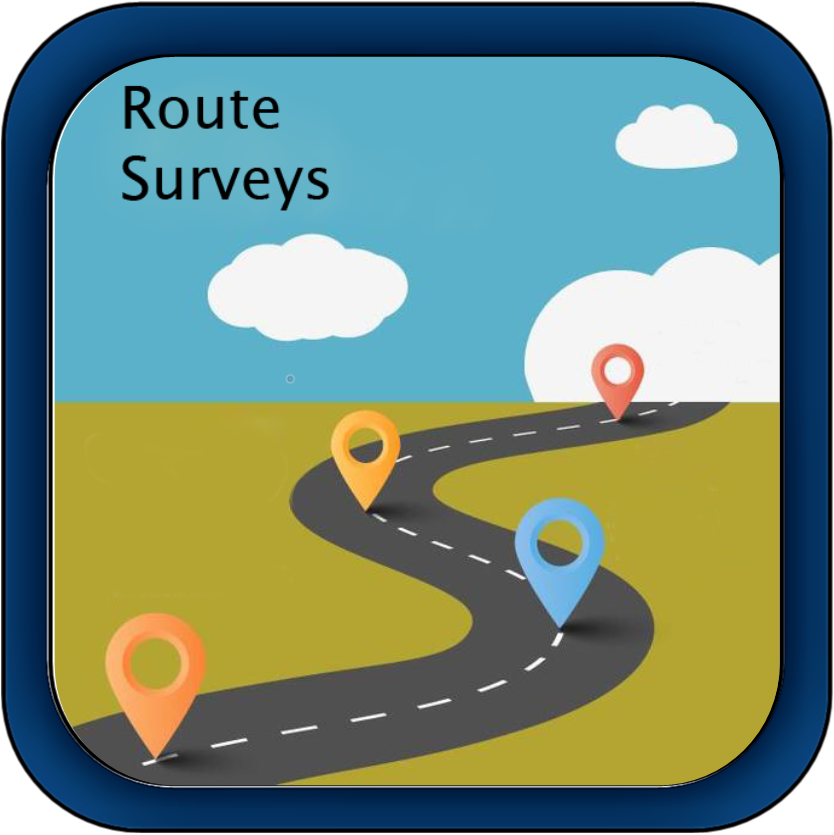 A Route Survey is a game plan for moving your over-dimensional load the safest way to its destination.
A properly created route survey ensures the correct routes are selected by identifying potential vertical obstacles, horizontal obstacles or other issues that could impact the safe movement of an oversize load.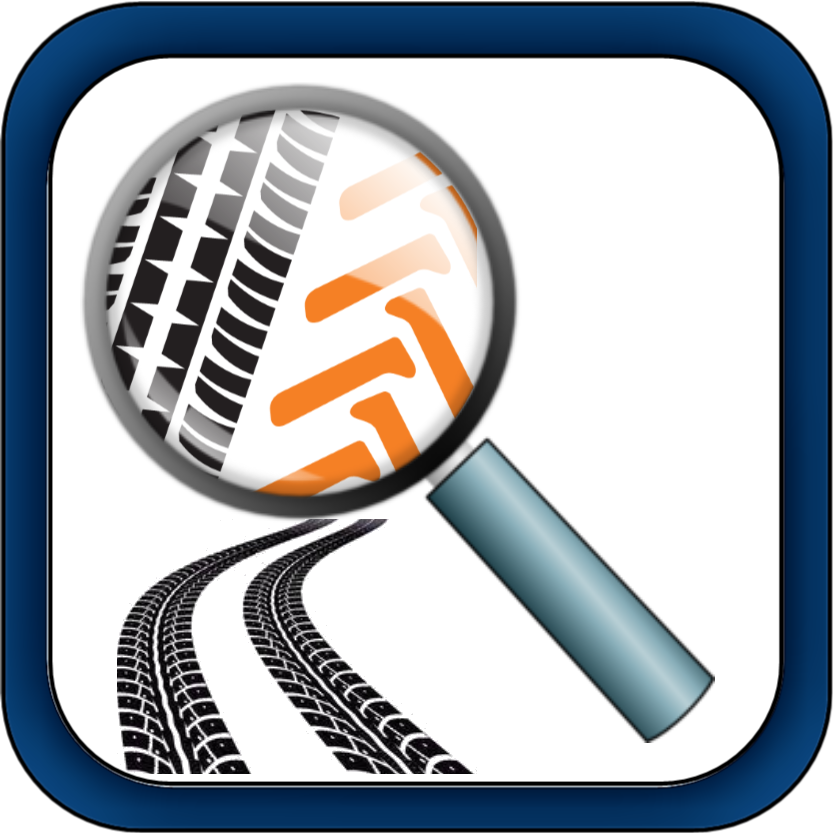 The primary objective of incident investigation is to be able to prevent subsequent incidents.
Almost every incident is the result of a combination of causes. When we determine the causes of an incident, we can take steps to control or eliminate the causes, so that we can prevent similar incidents.