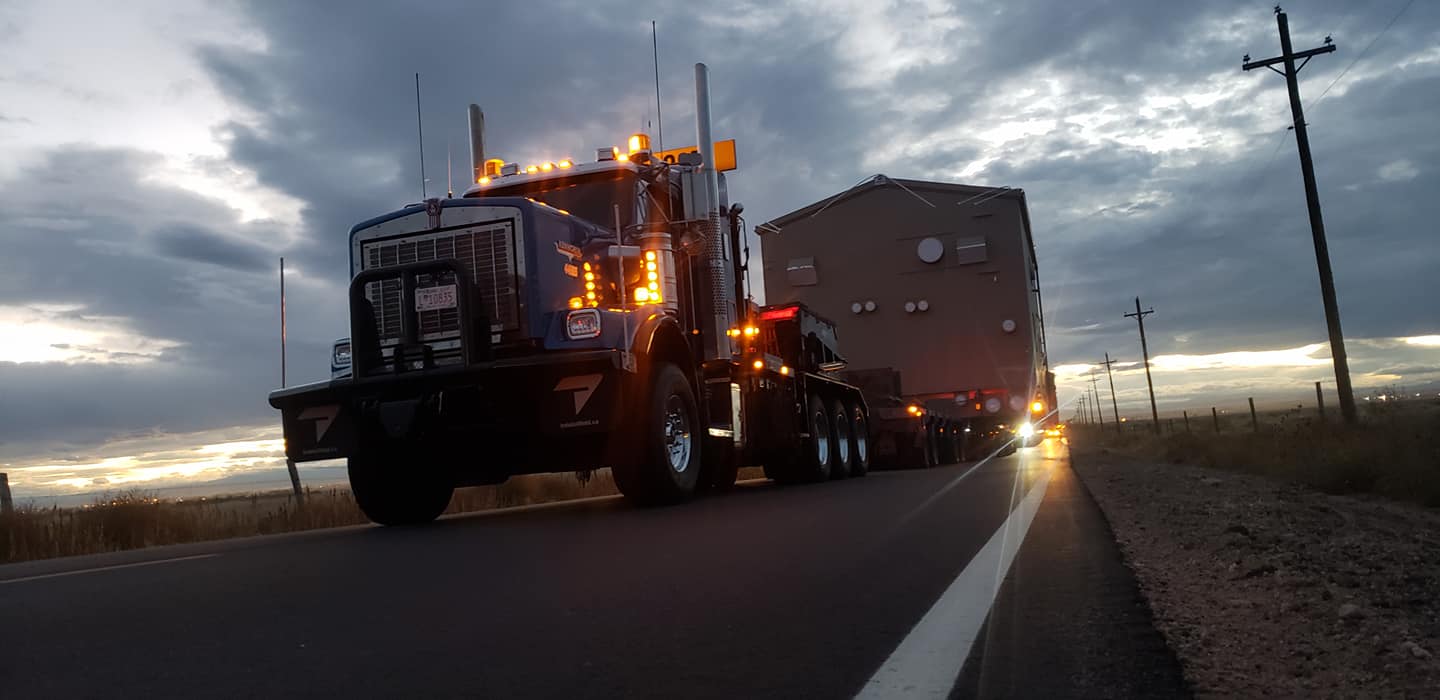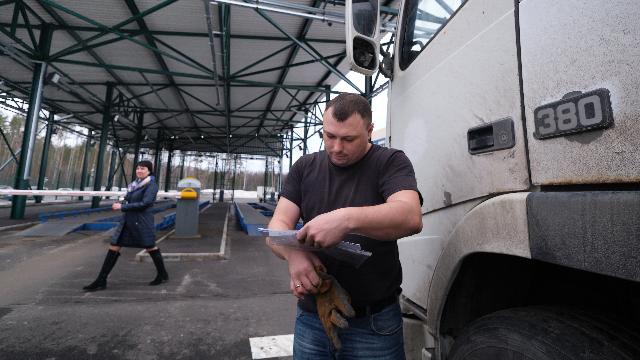 ONLINE DRIVER TRAINING COURSES
Choose from over 300 online driver safety training courses, all available through our online safety training portal.
Our courses cover topics ranging from basic driver safety, like Defensive Driver Training, and Winter Driving Fundamentals, to commercial driver training, like Transportation of Hazard Goods, Cargo Securement, and Weights and Dimensions.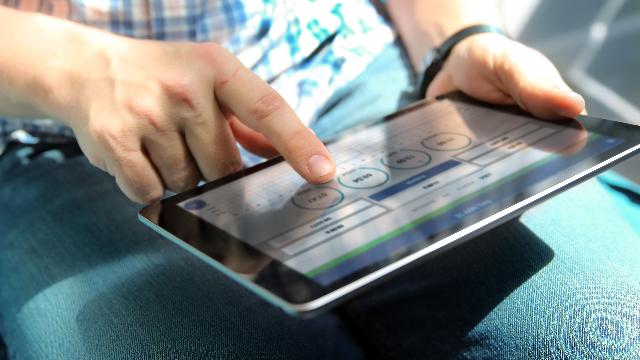 ONLINE SAFETY TRAINING COURSES
Hundreds of online courses available at the click of a mouse! We are your one-stop-shop for online safety training courses, with topics covering a wide range of topics designed to meet all your Health and Safety needs. 
These courses are created by leading health & safety training companies, all offers through one website with one login, and include training record and re-certification tracking.